Welcome to Issue 2 of The EuroTwins' NHL Lockout, where we finally get a good look at Datsyuk's bonfire!
Need to catch up?
One.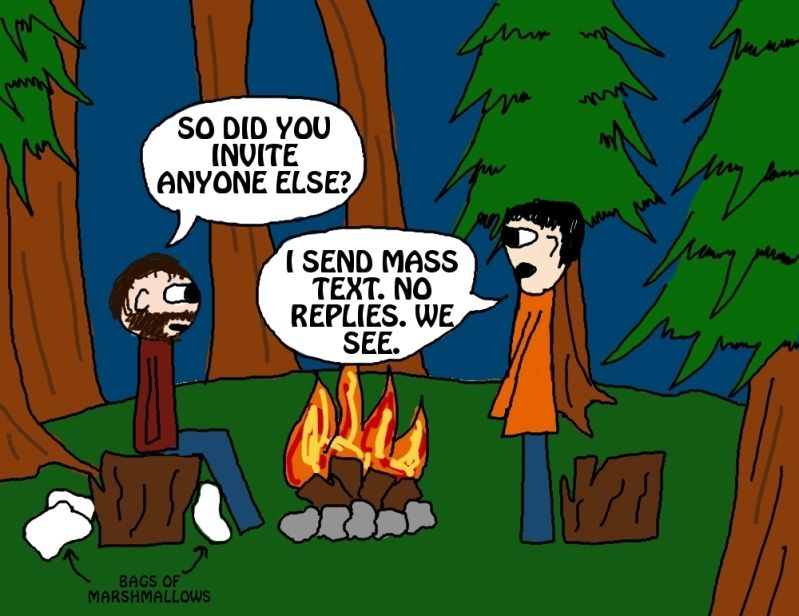 There's one more "boring" comic, and then the hilarity really begins!
If you have any hilarious ideas or suggestions you would like to see included, either leave them in a comment below or DM me on Twitter! Because seriously, folks, I don't know how I keep coming up with things; your input is much appreciated!
Next post: Thursday, 10/18 versus St Louis!